The new way to build monument signs.
---
Significantly reduce labor time with our fast and accurate snap together system. Its so easy, anyone can build it!
---
The hollow internal channels are perfect for running irrigation and electrical. No heavy lifting, no heavy machinary.
---
Our full strength design can support up to 1000 pounds of weight per 5' in length allowing you to finish it with just about any exterior finish imaginable.
---
1. Assemble your project using our easy to follow instructions.
2. Install your frame in the desired location. For soft surface installations, mark the location of the ground anchoring posts and using a post hole digger or auger to dig 12" holes. For hard surface installations purchase your desired cement anchors and screws and attach by screwing through the bottom rails into the ground.
3. Run any electrical or irrigation lines and then attach 1/2" thick cement board to the frame. Pre-cut options sold separately.
4. Finish your project with the material of your choosing. We recommend using tile, stacked stone veneer, thin brick, stucco, or cement.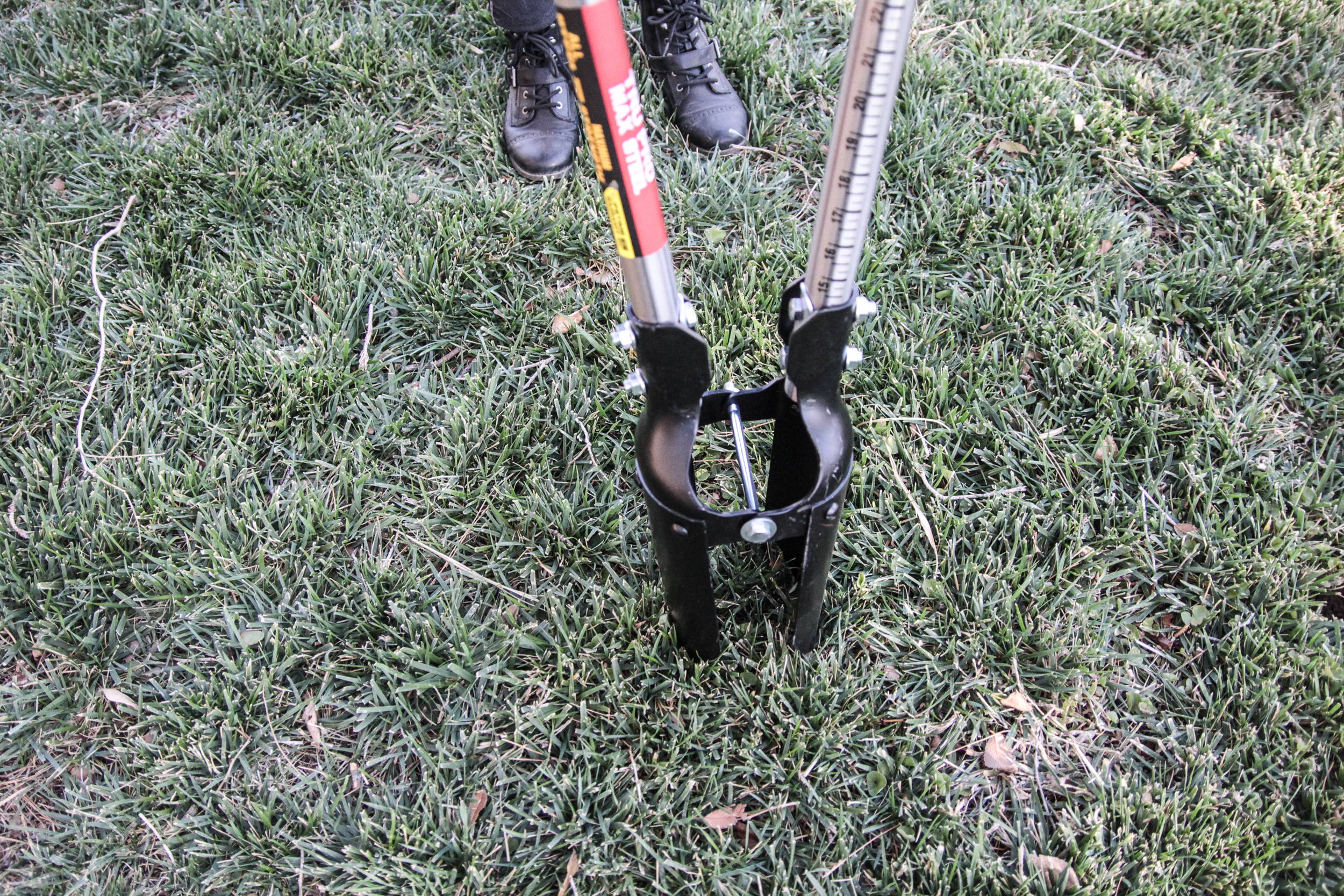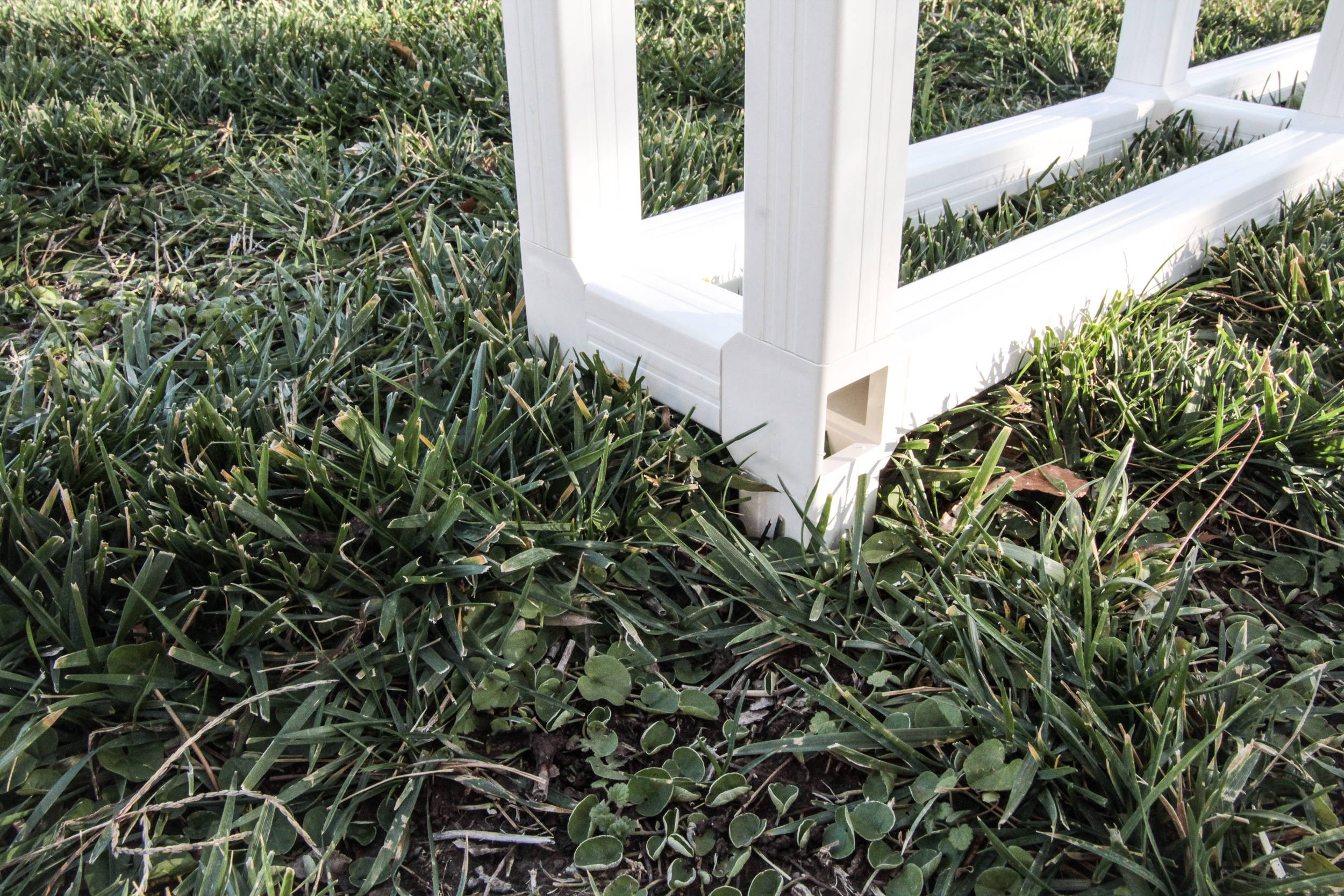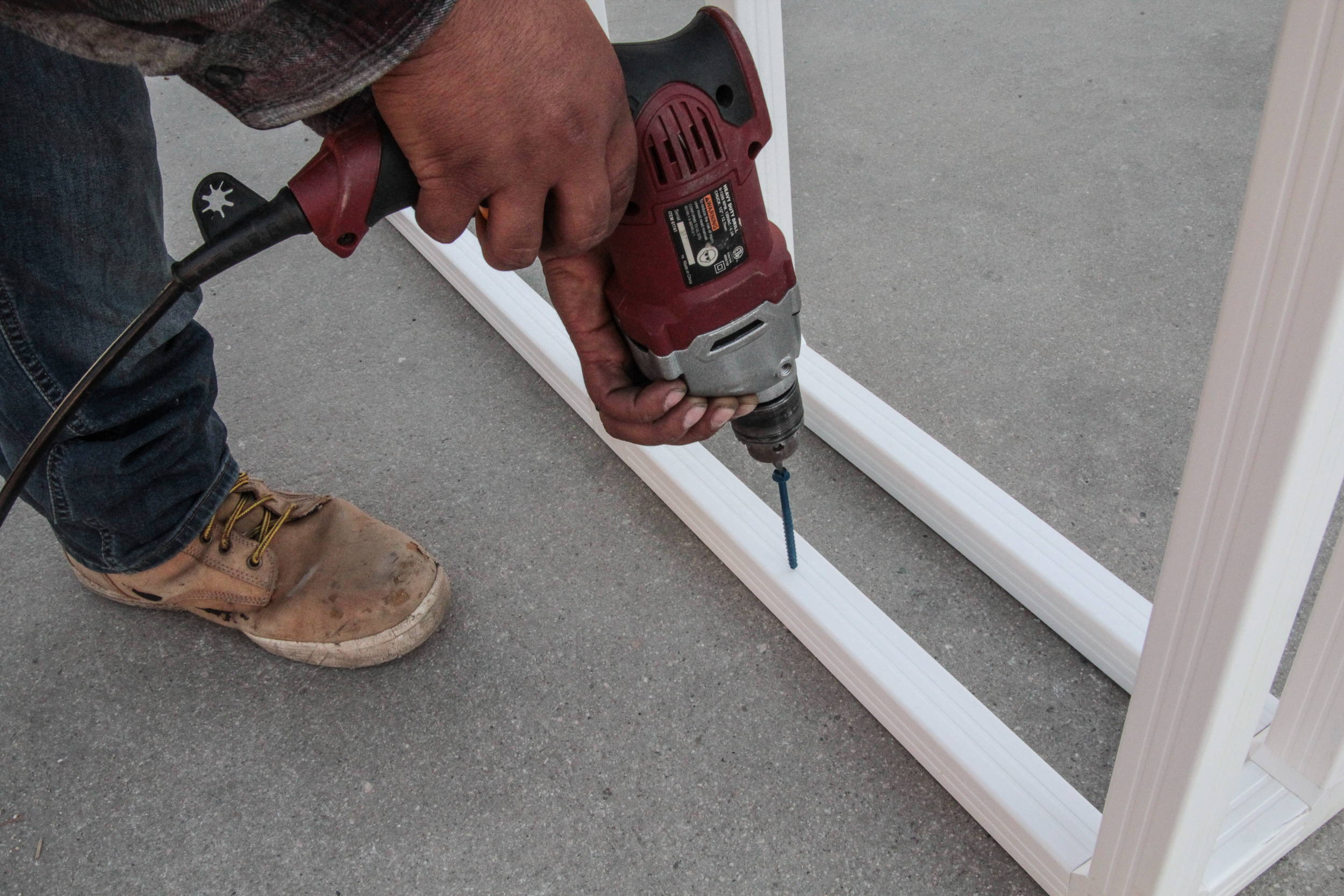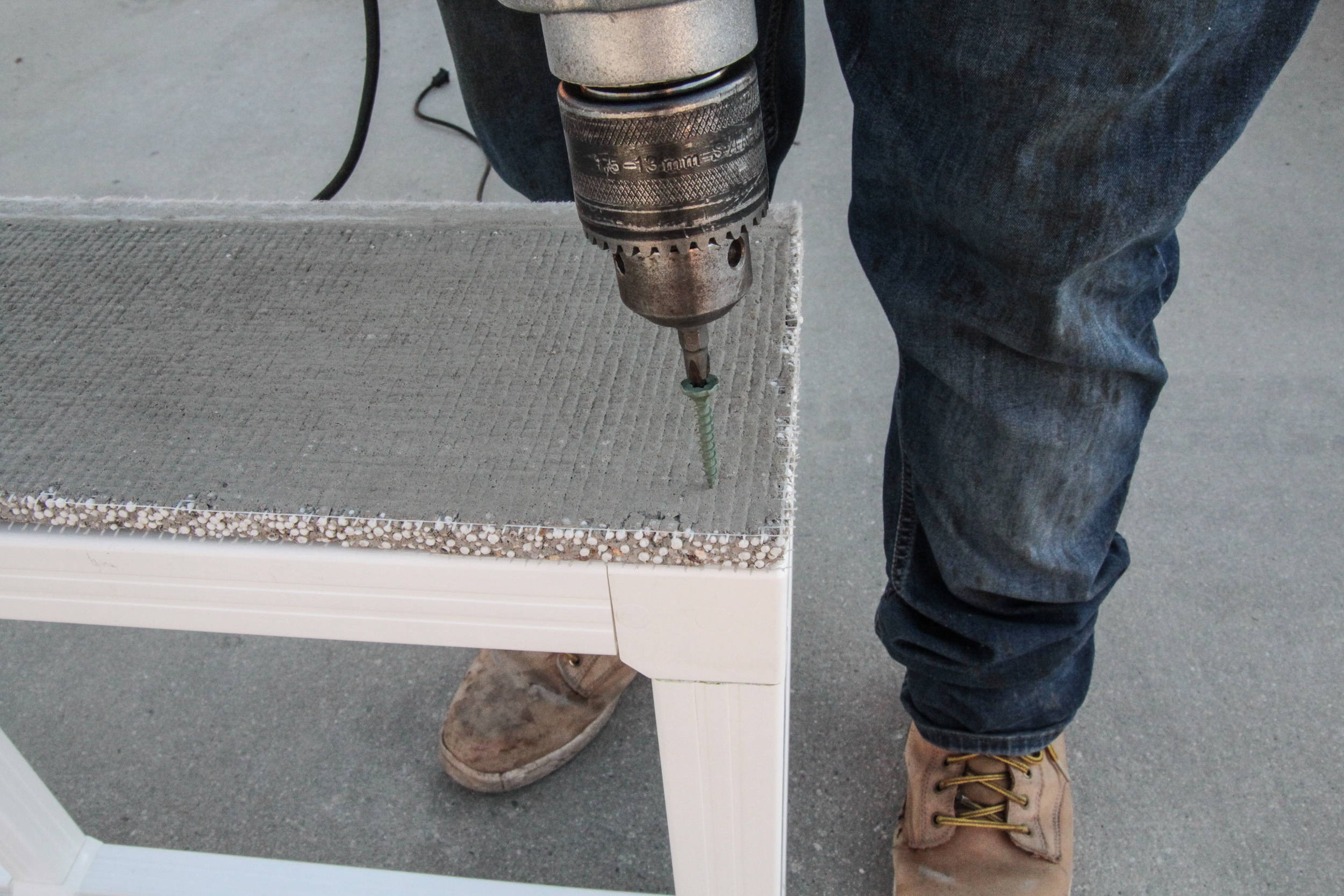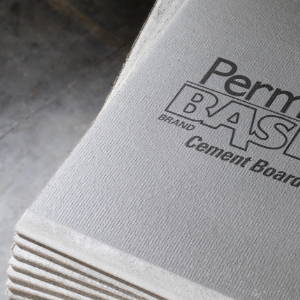 ---
Cement Board gives you the perfect canvas for finishing your project with a wide range of finishes. You can apply stucco or cement directly to, or top it with stacked stone veneer, tile, wood, brick veneer, and more. Found in 3' x 5' sheets at most home improvement stores, and sold separately here, pre-cut for your convenience.
Sign up for our newsletter.
For promotions, project inspiration and sales.